MM insurance is your brokerage for all your Life, Employee benefits (group), Travel, Disability and Critical illness needs.
The owner of MM insurance is Michael Mlotek. Michael has been in the insurance business for over 25 years providing excellent service to all his clients.
He is a member of IFB- Independent Financial Brokers to keep informed of all new legislation . Michael is currently licensed in Ontario, British Columbia and Alberta.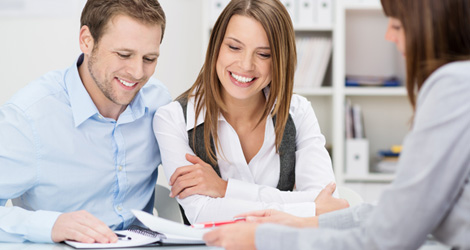 Privacy Policy
MM Insurance believes that your personal information deserves protection. In order to do quotes we collect personal information. The personal information will never be shared with any third party for any reason. Our website is only used by MM Insurance and its advisors.
Emails or phone numbers are kept private and will also not be shared with any third party.