Employee Benefits for Non-Profits
MM insurance specializes in employee benefits for non-profits; we understand the differences in the operation. Most non-profits have a board of directors; we will help you through the process.
There are insurance companies and Third Party administrators who specialize in non-profits; we know who they are to give you the best recommendations.
Contact us for a free no-obligation quote.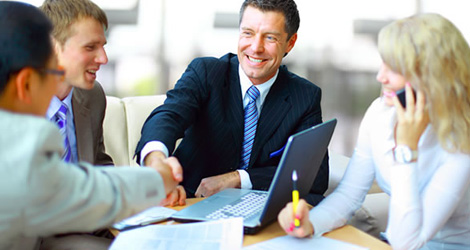 For more information or to receive a quote, please fill out the contact form today or call 1-866-360-3977